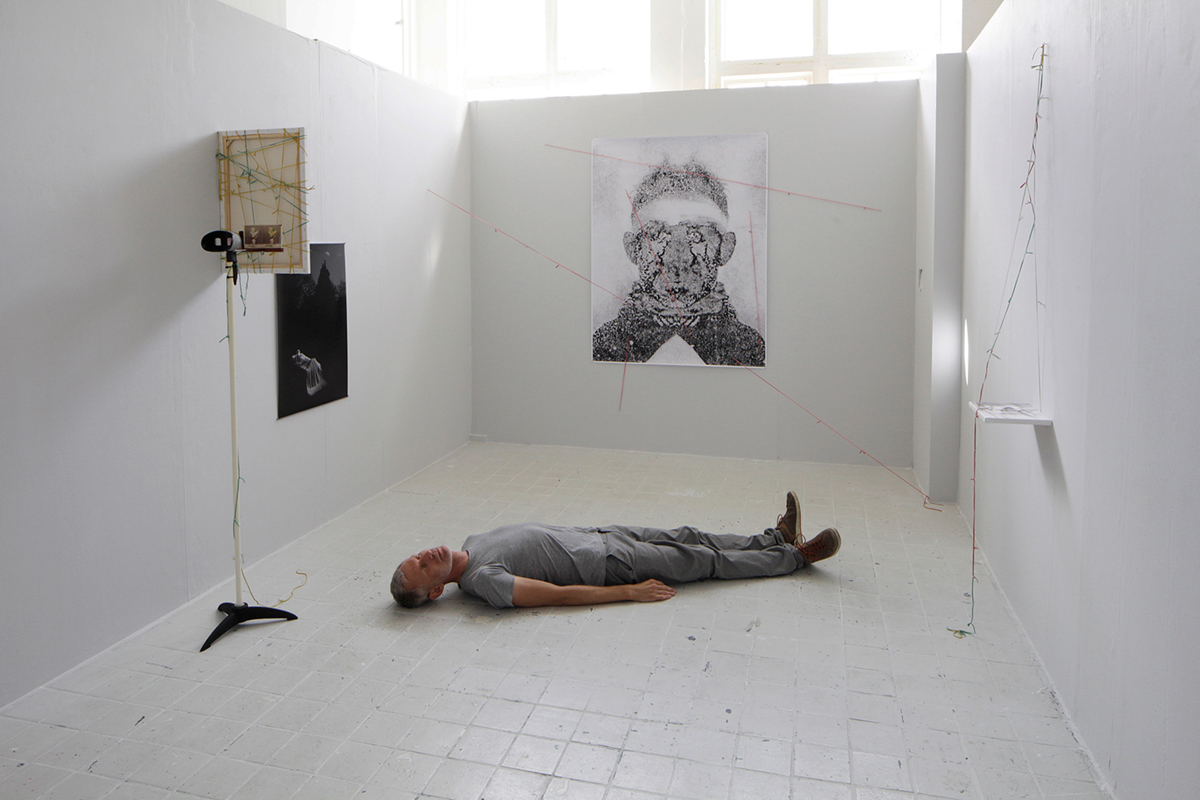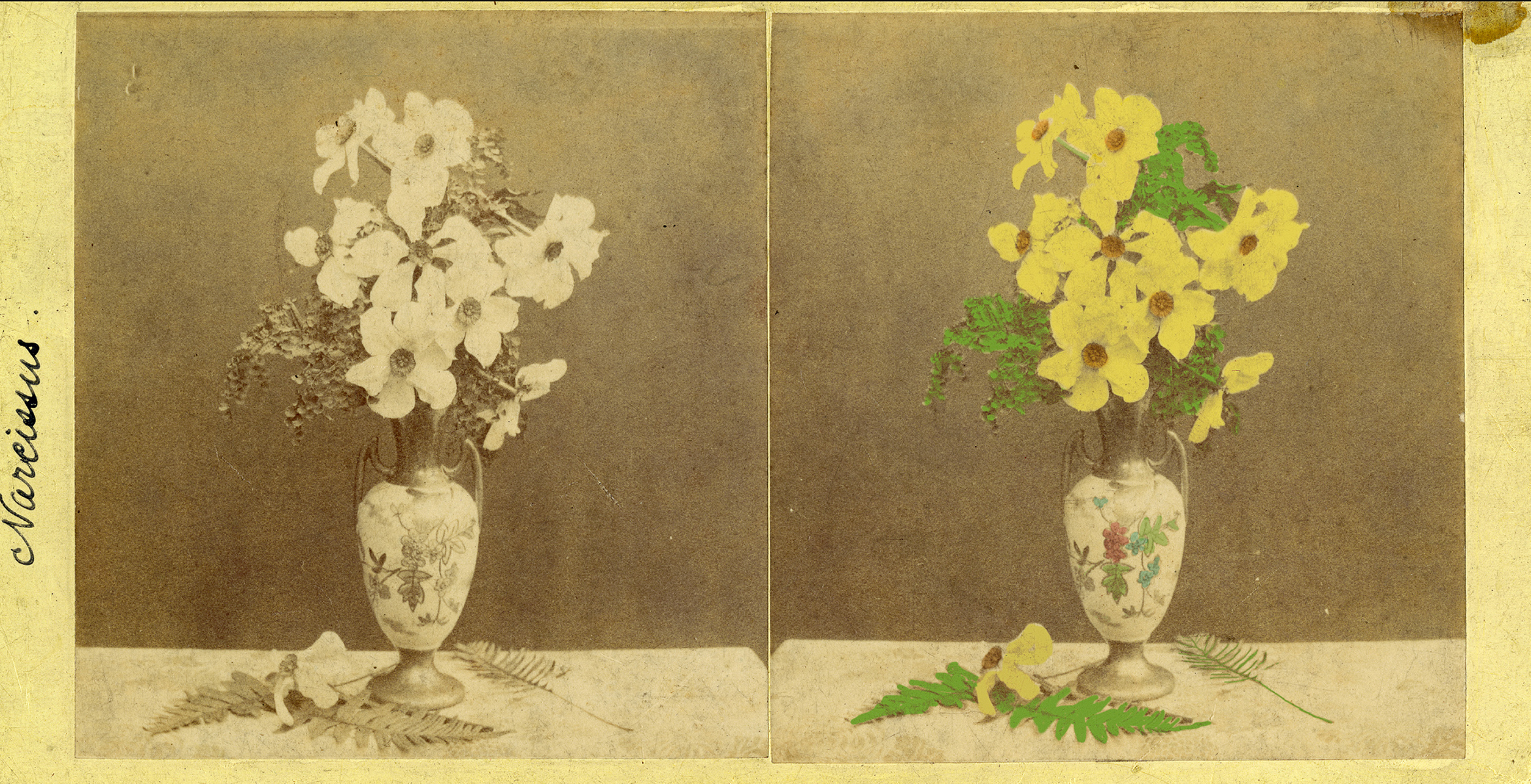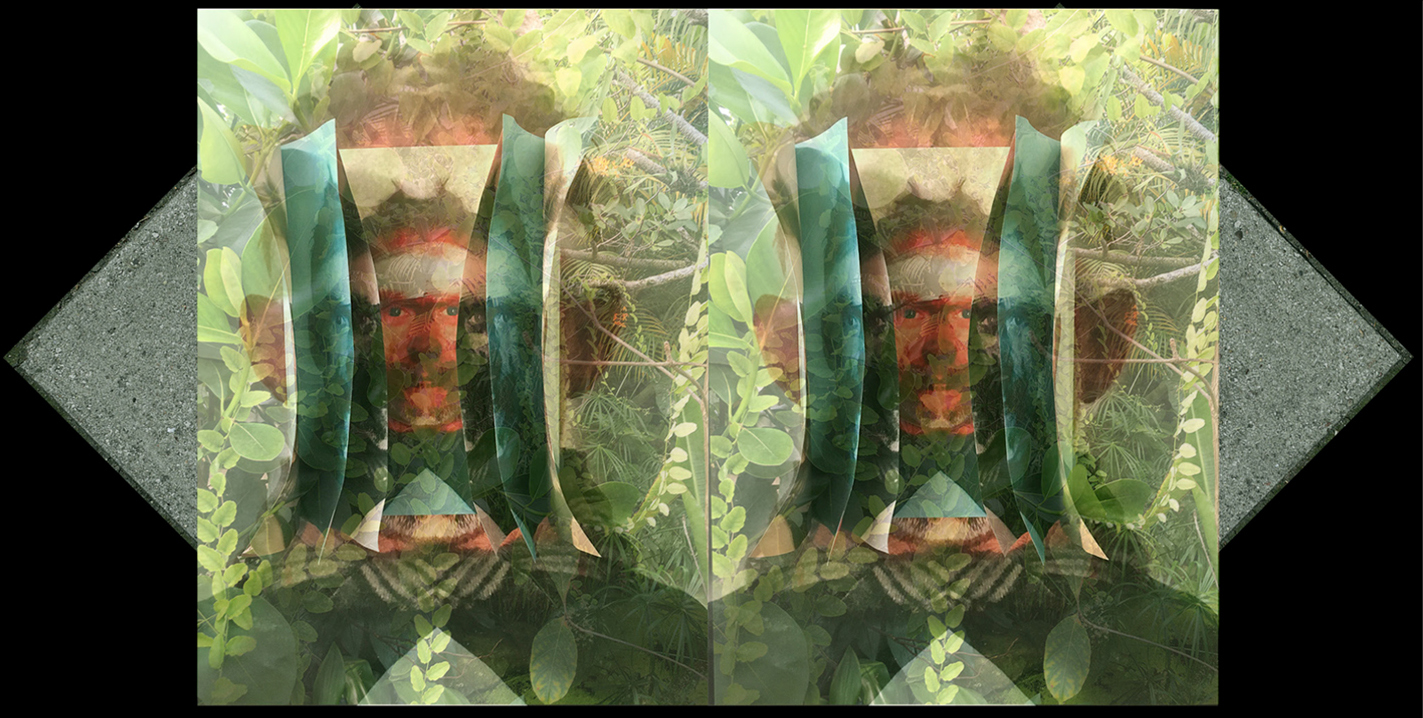 After the Fall

Exhibition, Ruskin Gallery, Cambridge, 2019

Awarded 2019 Cambridge Artworks Residency

A multi-layered inter-disciplinary body of work combining photographic processes, writing, three-dimensional artefacts, performance, printmaking, artist's book and video. After the Fall r

esponds to the aftermath of two unconnected cycling accidents, including my own, both involving head injuries. The work explores ideas around mortality, memory loss, identity, loss, recovery and remembrance.




---

The wider project After the Fall came about when I was exploring ways to respond to the text China Doll White, a post-accident witness account I had written while living in London. The text describes a woman cyclist lying unconscious on a road after having been involved in an accident. The last sentence is an instruction to myself which I did not act upon: 'I must remember to buy a bicyle helmet'. In After The Fall, I connect this accident to a bicycle accident I experienced in Cambridge two years later which resulted in a severe head injury as well as leading to temporary memory and mental health issues.

To test the functionality of my memory, I learnt the words of China Doll White by heart, the experiment leading me to explore the dynamics of performance, reciting the words with my eyes closed lying on the floor, adopting the body position of the cyclist described.

While visiting family in Amsterdam I stumbled upon a monument to 19th century Dutch painter Therese Schwartze made by her sister sculptor Georgine Schwartze. The sculpture echoes the body position of the London cyclist and I recorded a black and white photograph of the monument, which in the exhibition became a memorial to the unknown London cyclist.

Other photography-based artefacts explore stereo photography, book arts, appropriation, the hand-made, porcelain printing, as well as manual digital image manipulation and large format digital printing. The main work in the show, a bleeding impression of my bandaged head, was fixed to the wall with hundreds of nails, the action of hammering repeating the violence of the accident.

Works in the show respond to the site of the accident, address the experience of memory loss, recovery and bring attention to the kindness and care of strangers. Two works explore concepts of healing and use photographs recorded at Cambridge Botanic Gardens, green spaces I often visited and photographed as part of my recovery process.

Broken, knotted rubber bands expose physical signs of damage and repair, of trauma and healing, while at the same time creating cohesion between artefacts in the exhibition. The bands also function as a means to reach out to visitors in the space and imagine a world beyond the gallery, exploring new connections and establish fresh opportunities.


During the exhibition, I performed China Doll White twice a day in a gallery space taking advantage of its chapel-like acoustics, adding my physical presence and voice to the exhibition, the performance temporarily changing the show's dynamics as well as introducing physical vulnerability and fragility.

The Ruskin Gallery exhibition (MA Fine Art 2019, Cambridge School of Art) was awarded the 2019 Cambridge Artworks Residency.

After the Fall, mixed media. various dimensions

China Doll White (In rehearsal, 30 July 2019), high definition video, colour, sound, 3:33 min, 2019

WORK︎︎︎ NEXT ︎︎︎