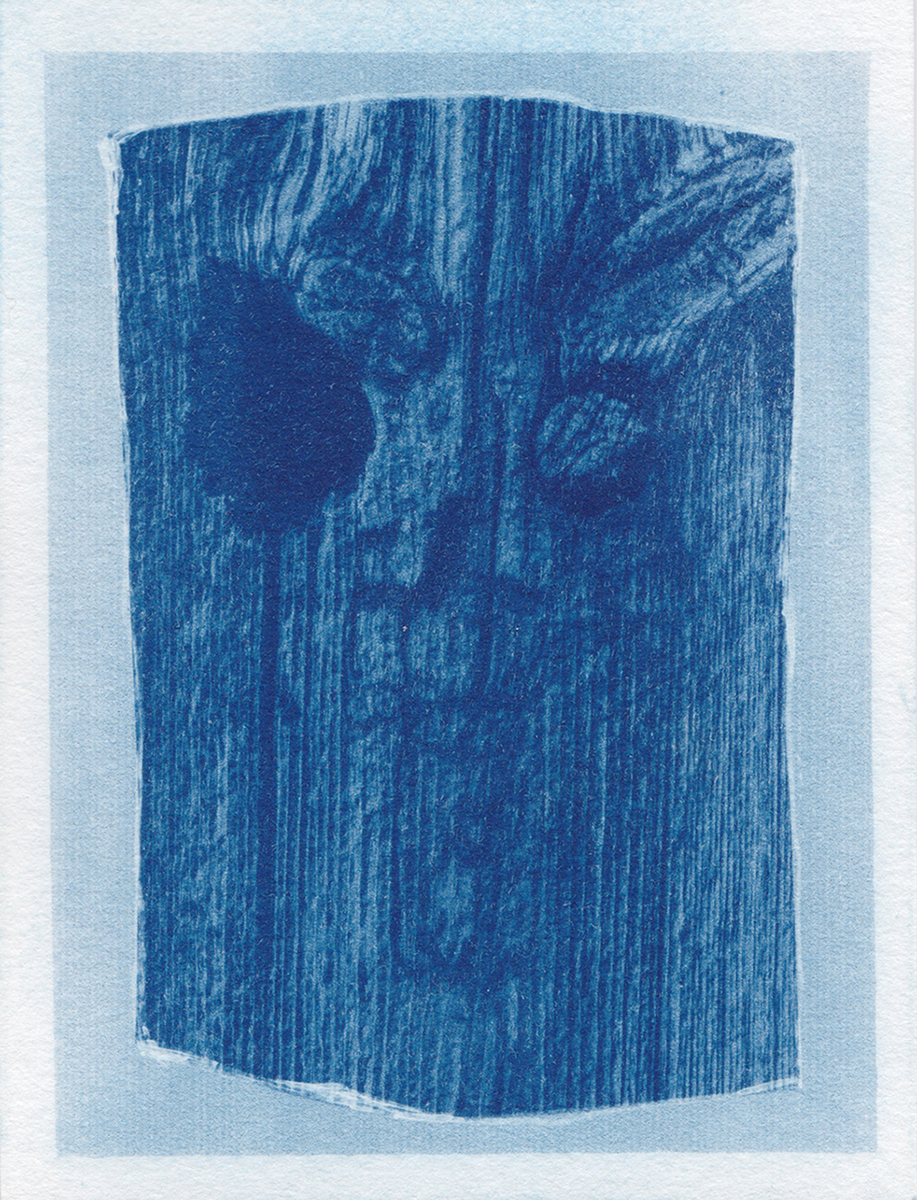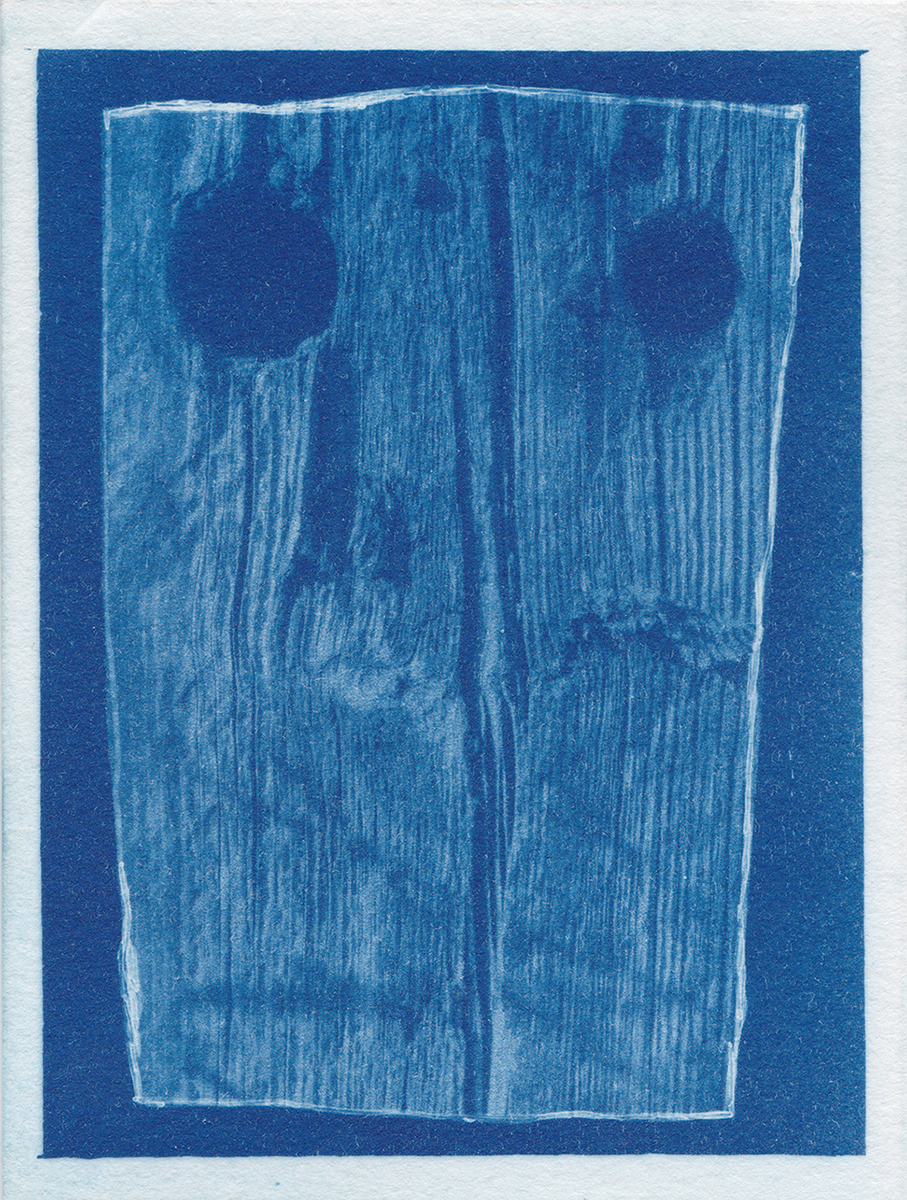 Regulars At The Queer Hut

Cyanotype prints, stereoviews, digital prints, video, performance. Work-in-progress, 2020-2022


In the lockdown on a walk across fields in Cambridgeshire my boyfriend introduced me to a disused, desolate hut, positioned to the side of a wide grassy track where trains used to run. A simple structure made of vertical oak railway sleepers and a slanted rusty wrought iron roof, this small unpretentious hut called out at me, a recent city escapee, now a countryside queer.

Instantly drawn to this minimal space, I could see its potential as a site to respond to and evoke ideas, but also as a point of focus. The Hut became the centre of my walking universe, a shelter in nature, a safe haven to return to over time, offering a quiet space to reflect and to consider and reconsider thoughts and ideas and to develop my artist's practice.

This queer space became my artist's residency – one without ties, obligations and preconceived expectations or ideas. Instead, this oddity of a hut offered open doors and open windows, all opening up onto an open path.

I adopted the space and named it The Queer Hut.

Soon the hut became my muse and I photographed its structure as nature changed around it. Faces in the oakwood sleepers became my company, my imaginary friends, the regulars that were always there, like regulars in a queer bar.

Continuing my experiments with the cyanotype process, I honoured my new friends in a series of queer-blue cyanotype portraits, first photographing them, then making digital negatives, hand-cutting faces out of the film.

The wider project is a comment on the loss of physical queer spaces, partly due to the digitisation of aspects of gay life. I recognise the value of the Hut as a rural queer space away from cities and their glass buildings, away from the urban, from productivity, commerce and consumerism, from body culture. I imagine its future as a physical meeting space in nature or as a virtual space, a place not to be alone, where queerness, positivity, community and creativity thrive.

During this self-assigned residency I recorded birdsong in the surroundings of the hut (used in the video The Other Side of the Hedge, 2021), wrote and developed To Step Outside, a text-based live work first performed in the group show Reality and its Disorders (2020), photographed the hut throughout the seasons and created an archive of stereoviews, writing and video recordings – aspects of the project as yet to be assembled, edited and shown.

Nine prints from Regulars at The Queer Hut framed collectively were included in the exhibition The Spots That Never Went at Photofusion (2021). Prints from Regulars at The Queer Hut were include in an online Alternative Processes Pride exhibition curated by Caleb X Cole (April 2022).

---
Regulars at The Queer Hut (1-4), hand-printed cyanotype prints on Arches Platine, size 8.3cm x 10.8cm
WORK︎︎︎
NEXT ︎︎︎